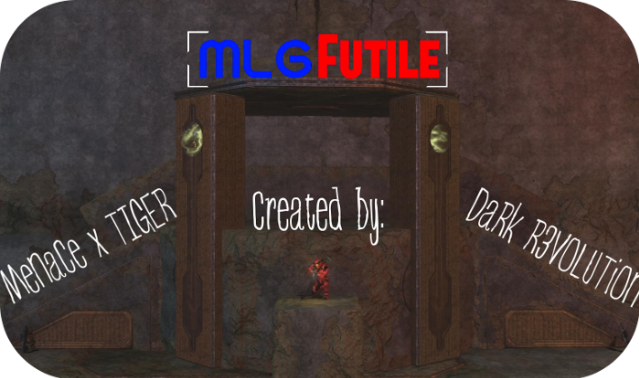 Download Map Now!




Well, this was created by Me, MeNaCe x TIGER, and DaRk R3VOLUTiON. It is both of our first serious attempts at forging a map. MLG Futile is a perfectly symmetrical MLG map. Well that's enough for an intro, here's the map.


Overview Screenshots and Callouts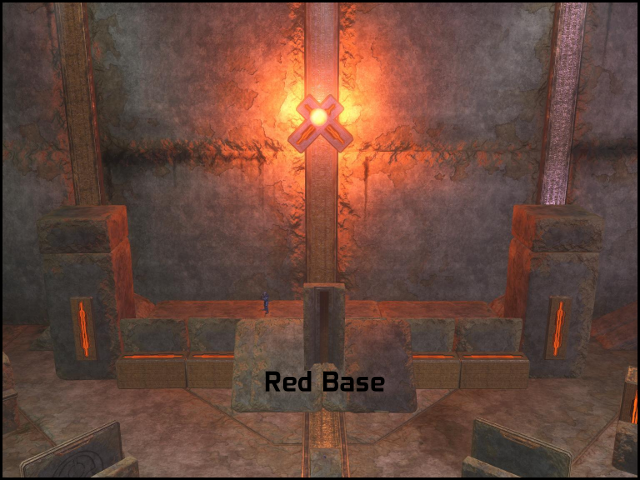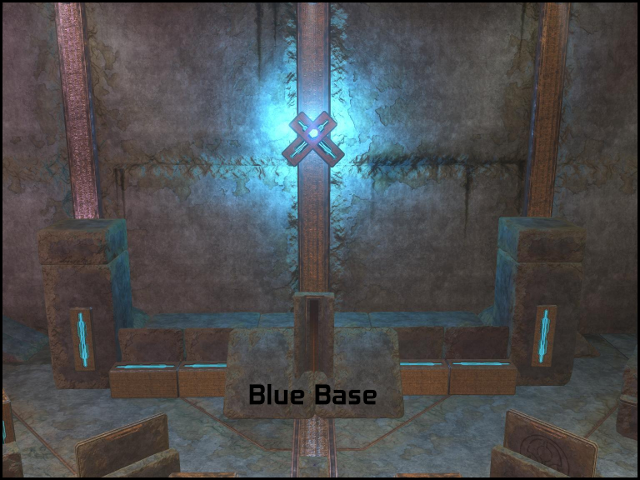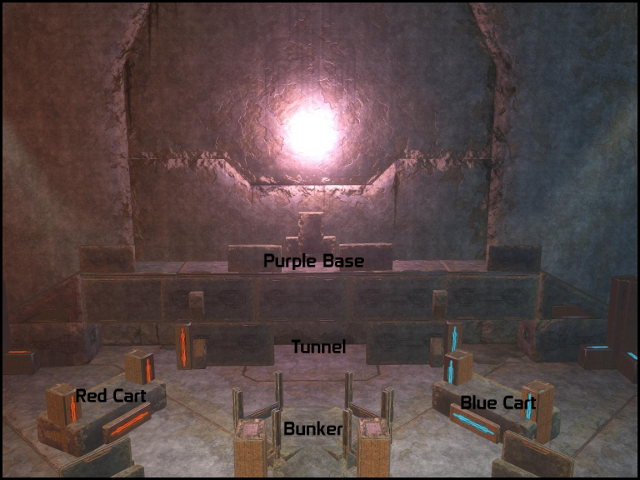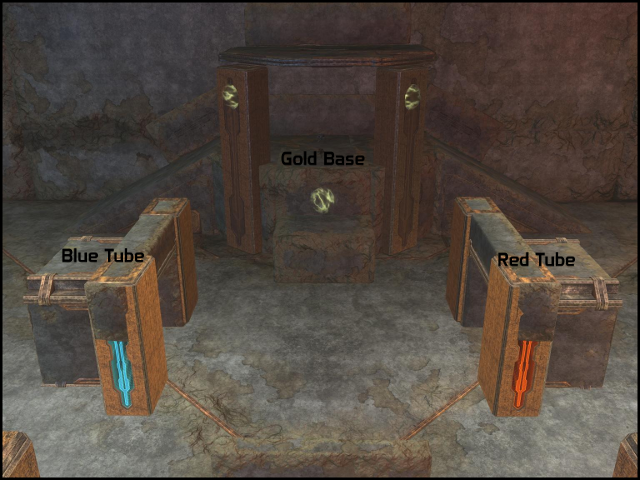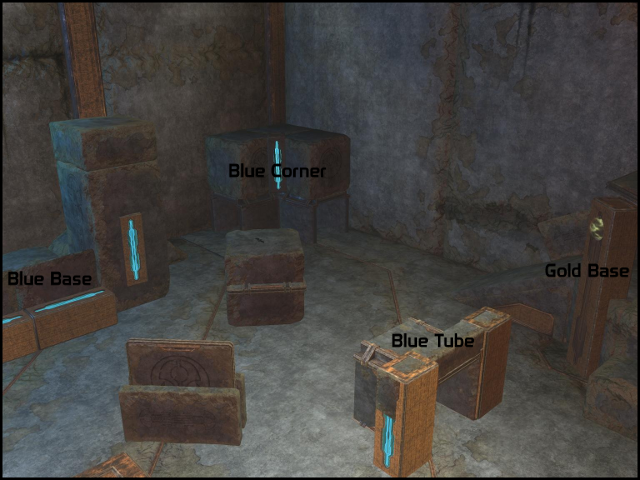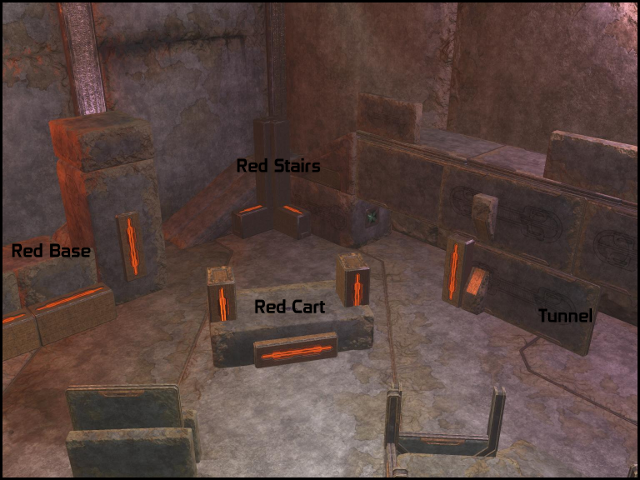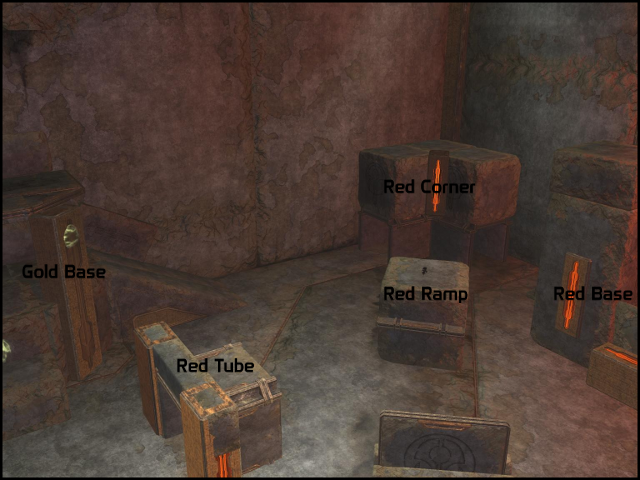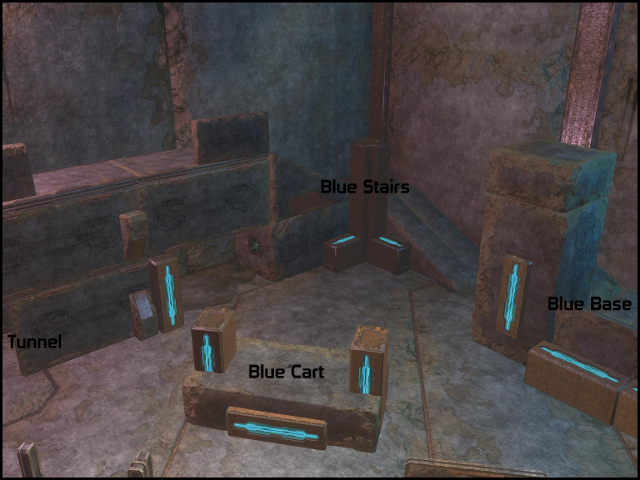 Outfitted Gametypes

This map is outfitted for all Team Slayer, Capture The Flag, Oddball, and King Of The Hill game varients, but plays better with the MLG gametypes. If you don't have any of the MLG gametypes, you can download them at these links.


Weapon Spawns

/6/10 seconds


/2/90 seconds


/1/120 seconds


/1/120 seconds


/1/120 seconds


Tactical Jumps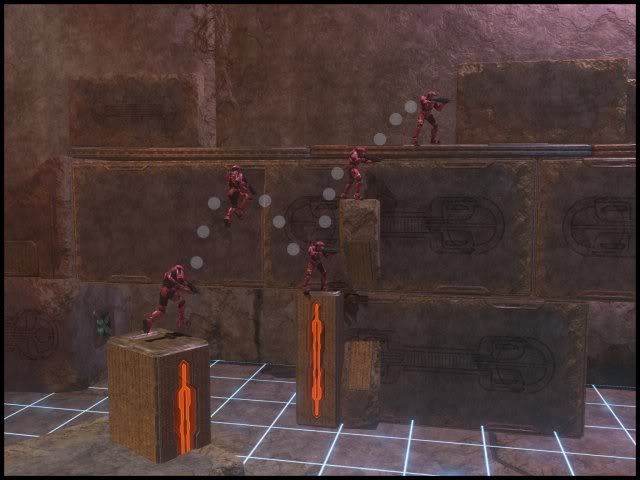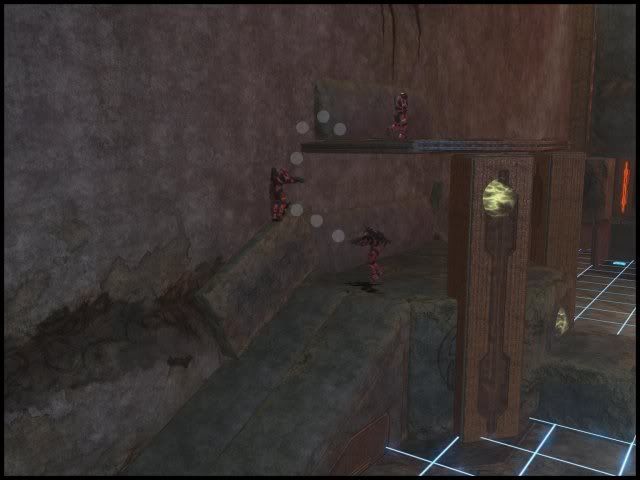 Download Map Now!