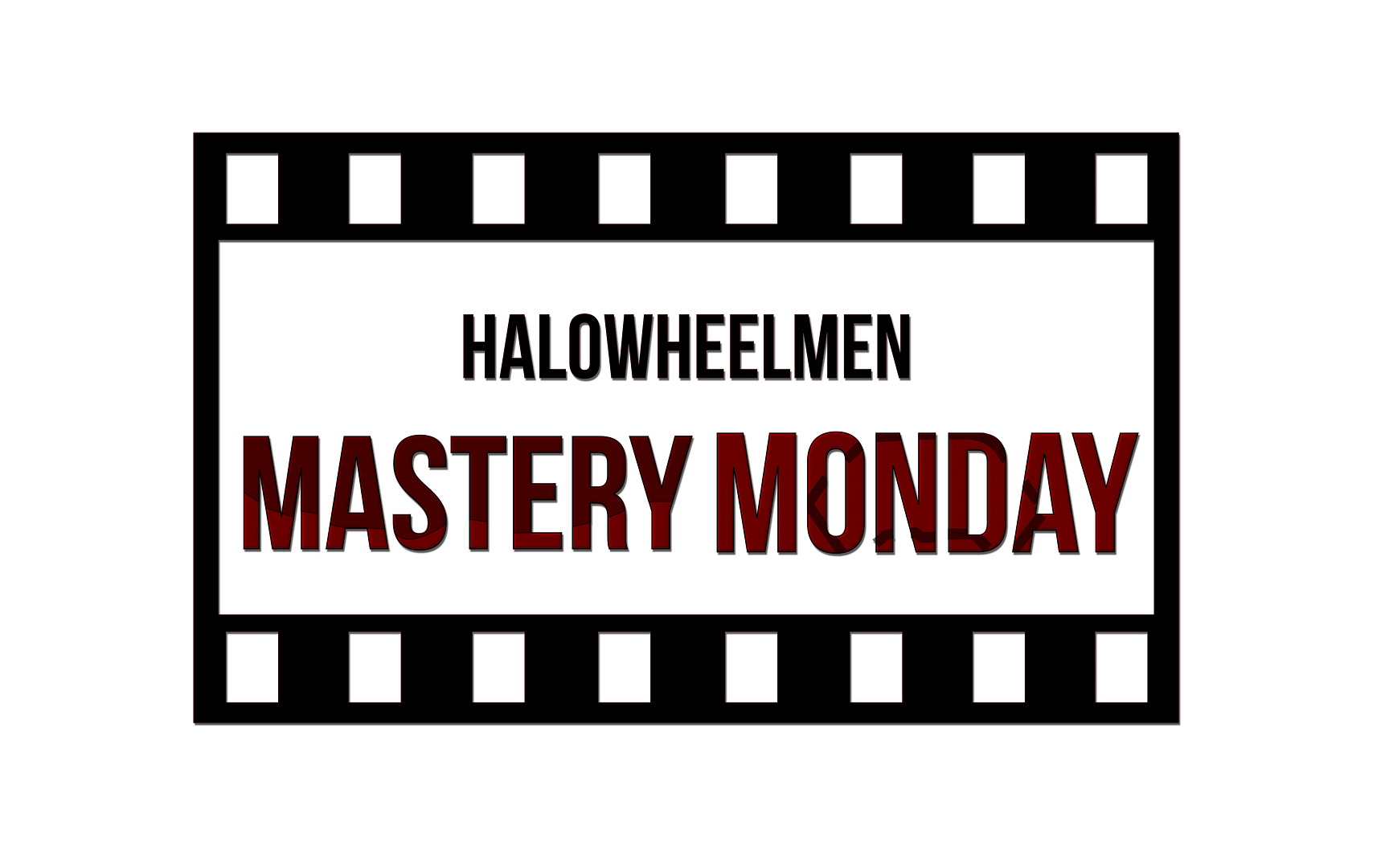 Date:
Monday, February 29, 2016
Time
: 8:00 PM and then 10:00 pm EST (1:00 AM and 3:00 AM GMT)
Format:
Warzone Matchmaking Lobby followed by Film Session via Party Chat and Twitch
Event Leads
: HWM TheBigL
Mastery Monday is about getting people into a Warzone lobby and then helping those interested in examining what happened in games to improve themselves and the developing squad strategy.
Please include whether you prefer early or late in the comments, your squad preference in order (ABCD, CDBA, BADC, etc.), and include a star to the right of any squad you prefer to lead. (i.e. Sarge would be B*A*DC, and Jon would be D*BCA).
**NOTE: This is an open event for the entire community. However, I will preassemble the lobby on the forums.